8.3- Zones Under Threat of Erosion

The indicator is a status indicator representing the areas exposed to erosion and the degree of this erosion.
Turkey's geographical position, climate, topography and soil conditions are the main factors, which affect the deterioration of the land and increase the sensitivity of drought. There are various erosion types observed all over the country; while water erosion is the most widespread one. 61.2% of the country territory faces severe and very severe water erosion problem.
Given below is the erosion information from the Digital Soil Maps (scale 1/25,000) that have been prepared using GIS systems and classified according to the American Taxonomy, relying on field surveys of Repealed General Directorate of Rural Services (soil survey and mapping data 1982-1984).
TABLE 21- AREAS THAT WIND AND WATER EROSION OCCUR AND THEIR DEGREES
 

MAGNITUDE OF EROSION

AREA (hectares)

Water Erosion

1-None or very little

10,930,800

2-Intermedıate (medium)

17,754,275

3-Severe

28,410,874

4-Splitting (Very severe)

16,856,271

Wind Erosion

R1-Light

233,730

R2-Medium

198,720

R3-Severe

42,020
Source: Ministry of Food, Agriculture and Livestock, General Directorate of Agricultural Reform
GRAPH 73- WATER EROSION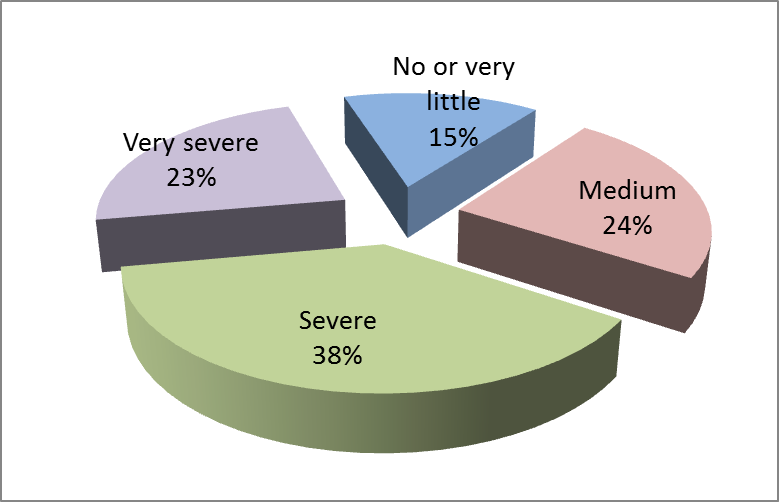 GRAPH 74- WIND EROSION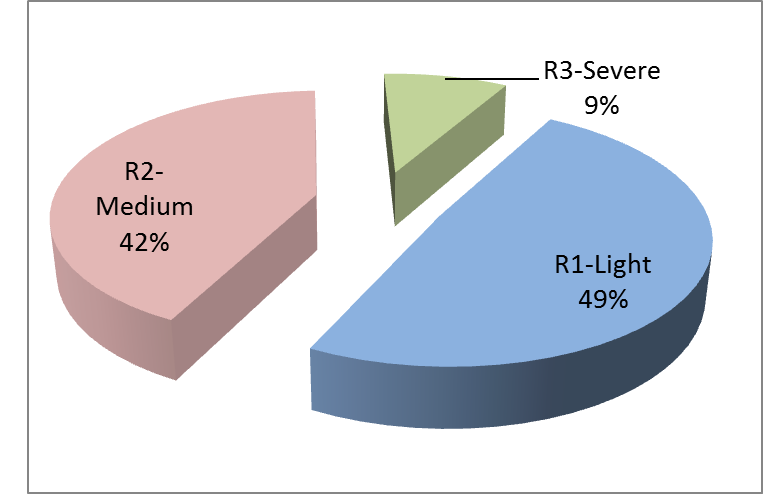 Source: Ministry of Food, Agriculture and Livestock, General Directorate of Agricultural Reform