10.6- Number of the Road Motor Vehicles in Use

Emissions resulting from road motor vehicles is one of the major causes of air pollution especially in metropolitan cities. The number of vehicles is a pressure indicator.
The number of total road motor vehicles, which was 1,566,405 in 1979, increased especially after 2004 and reached to 21,090,424 in 2016. When types of road motor vehicles share between 1979 and 2016 are compared, the increase in the rates of automobiles, small trucks and motorcycles are remarkable. Automobiles constitute 53.7% of the total road motor vehicles in 2016, small trucks 16.3%, motorcycles 14.2%, tractors 8.4%, trucks 3.9%, minibuses 2.2%, buses 1% and special purposed vehicles 0.2%.
Despite the increase in the number of cars, average car possesion is still quite low in Turkey due to high prices and taxes. According to 2015 figures, average number of cars per thousand people in the EU-28 is 498, nearly four-fold of Turkey with average possesion value of 134 cars per thousand people [57].
GRAPH 88- NUMBER OF THE ROAD MOTOR VEHICLES BY YEARS (1979-2016)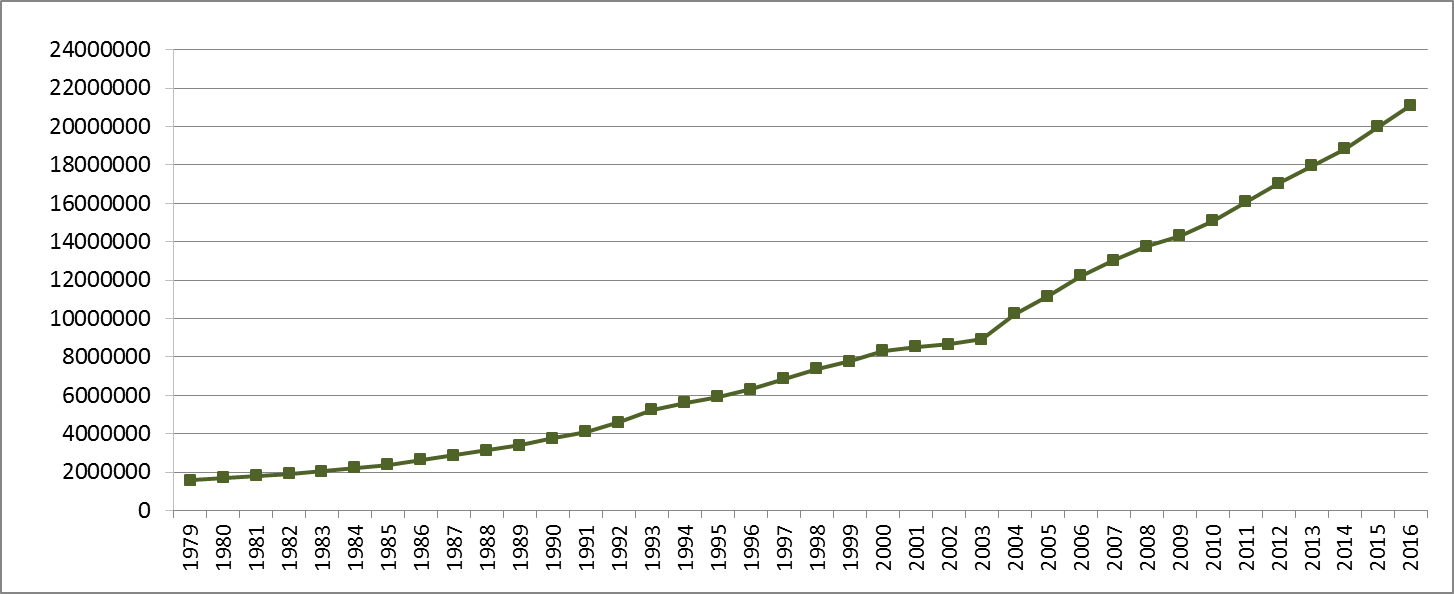 GRAPH 89- DISTRIBUTION OF ROAD MOTOR VEHICLES IN TERMS OF THEIR TYPES (1979-2016) (%)
Source: TURKSTAT. Note: Since 2004, vehicles covered under work machinery and heavy vehicles covered under special purpose vehicles are shown under "Truck" figures.