14.2- Fishing Fleet Capacity

Indicator represents the measurement of the size and capacity of the fishing fleet that is assumed to have a pressure on fish populations and environment. It is known that both in the world and in Turkey, the amount of seafood obtained by hunting is at its limits. For this reason, basic approach accepted by scientists is to maintain production while preserving the stocks. Fishing fleet of Turkey has grown and developed regarding power, amount, technology and fishing tools until the years 2000. According to TURKSTAT data, while in 2000 number of the marine fishing vessels was 13,381, this increased to 18,396 in 2005, but reduced to 14,479 in 2017.
The size of the fishing fleet has been limited by declining licenses for new vessels since 2002. Moreover, in order to reduce the fishing pressure over the resources, considering the balance between the fish stock and fishing fleet, subsidies according to the vessel size is made to those who cancel their licenses and stop fishing. In this scope; during the period of 2012-2017, a total of 1,225 fishing vessels (total length: 10 meters and over) were removed from the fleet [86].
GRAPH 121- NUMBER OF FISHING VESSELS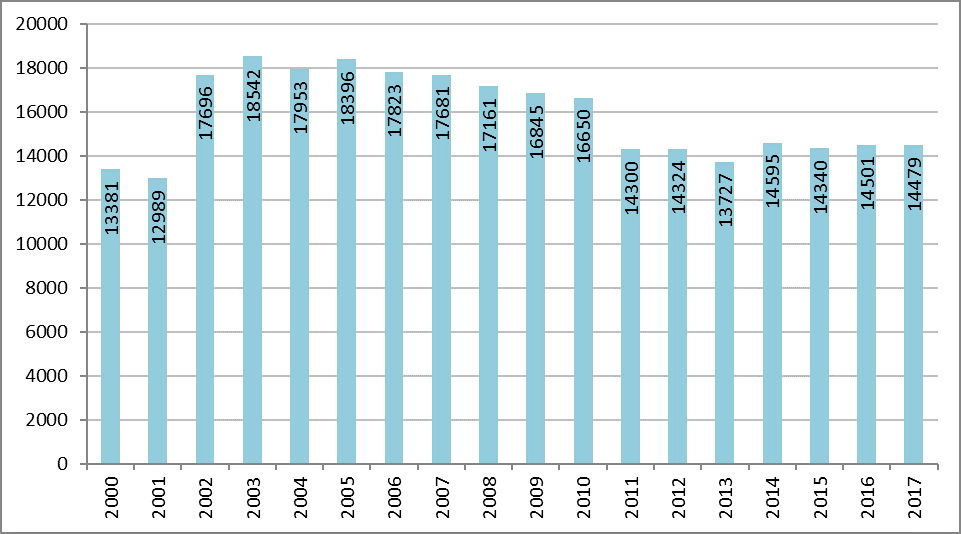 TABLE 30- NUMBER OF FISHING VESSEL RETURNED BY YEARS
| | | | | | |
| --- | --- | --- | --- | --- | --- |
| Years | 2013 | 2014 | 2015 | 2016 | 2017 |
| Number of fishing vessels | 364 | 456 | 191 | - | 214 |
Source: Ministry of Agriculture and Forestry, General Directorate of Fisheries and Aquaculture