2.4- Environmental Expenditures

The environmental expenditures of the countries are directly related with their environmental performances and economic welfare. Environmental expenditures appear as a response indicator for the protection of the environment.
In 2016, total environmental expenditure was 31.8 billion TL, of which 66.8% was current expenditure and 32.2% was investment expenditure. Share of total environmental expenditures in gross domestic product was 1.2% in 2016.
In total environmental expenditure, waste management services accounted for 40.4%, water services accounted for 32.6%, wastewater management services accounted for 17.6% and others accounted for 9.4% in 2016 [11].
GRAPH 9- ENVIRONMENTAL EXPENDITURES BY SECTOR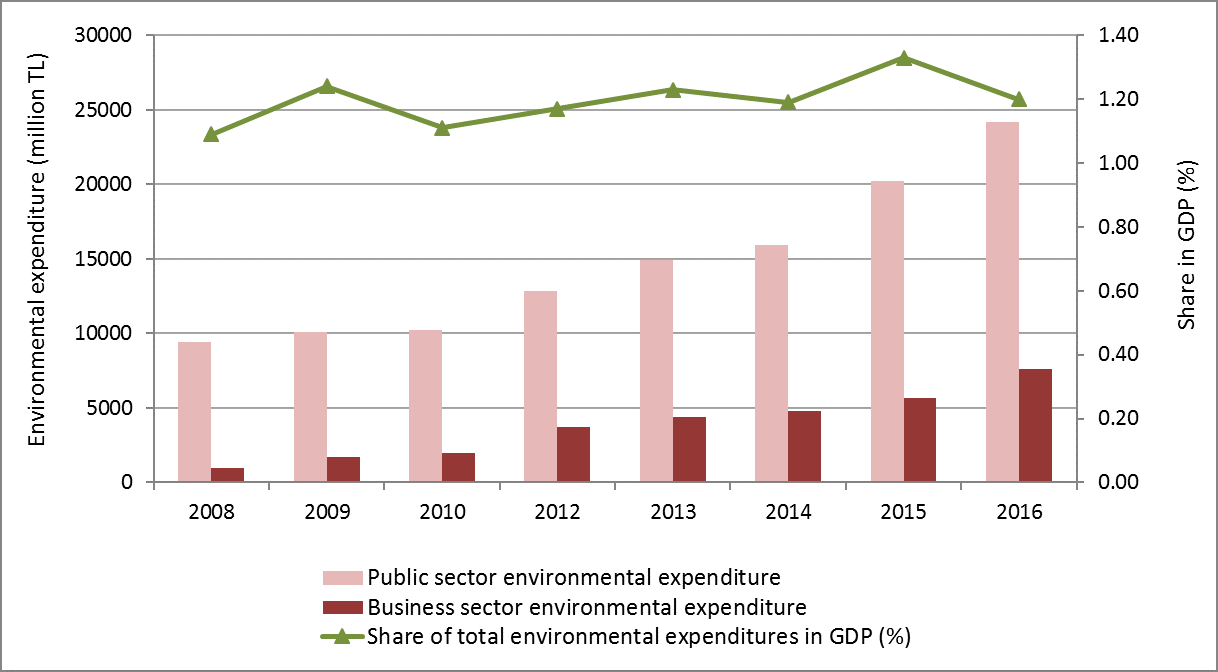 TABLE 6- ENVIRONMENTAL EXPENDITURES BY SECTOR
YEARS

2008

2009

2010

2012

2013

2014

2015

2016

Total (million TL)

10,356

11,803

12,206

16,582

19,275

20,732

25,935

31,805

Public Sector Environmental

Expenditures (million TL)

9,416

10,078

10,241

12,848

14,914

15,935

20,249

24,200

Governmental organisations and

private provincial administrations

1,280

1,335

1,479

2,190

2,426

2,197

2,419

2,901

Municipalities

7,763

8,377

8,377

10,237

11,929

13,431

17,428

20,887

Local administration unions

374

366

385

421

559

307

402

412

Business Sector Environmental

Expenditures (million TL)

940

1,725

1,965

3,734

4,361

4,797

5,686

7,605

Enterprises

872

1,498

1,834

3,527

4,067

4,431

5,310

7,123

Organized industrial zones

68

227

131

207

294

366

377

482

Share of Total Environmental Expenditures in GDP (%)

1.09

1.24

1.11

1.17

1.23

1.19

1.33

1.2
Source: TURKSTAT